The sixth instalment of the Derwent Art Prize is set to showcase the very best artworks created in pencil by British and International artists, from early February to late March 2022.
In today's blog post we are exploring the top three reasons why you should consider entering this global art competition and exhibition.
Enter for a unique opportunity to exhibit your work at Gallery @OXO in central London.
Listed as a must-see art-space in the capital, Gallery@OXO is part of London's prime cultural trail between the Southbank Centre, Hayward Gallery, and Tate Modern. Each shortlisted artist will have their work exhibited and part of a catalogue in the gallery which is visited by more than 9,000 art lovers every month.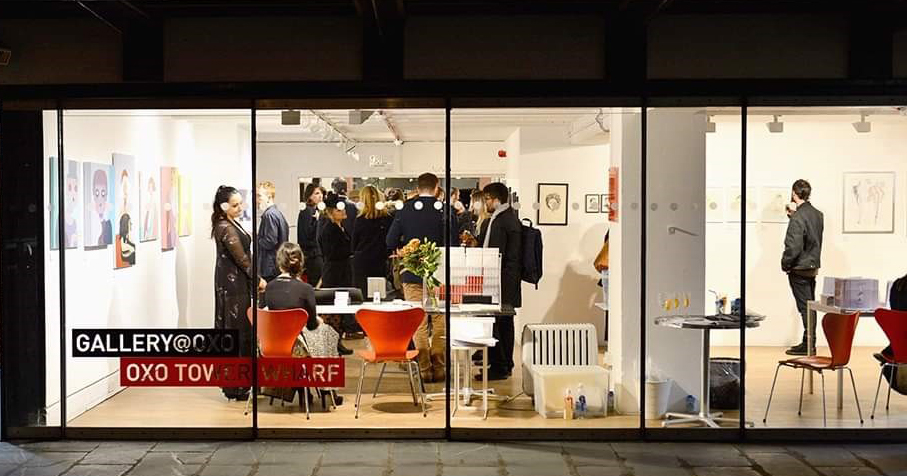 2. Enter for a chance to be chosen by a distinguished panel of selectors.
The Derwent Art Prize's 2022 panel of judges is comprised of award-winning artist Charmaine Watkiss, Director of Modern Art Oxford, Paul Hobson and art historian, broadcaster and curator⁠ Katy Hessel. The panel will oversee the selection of around 80 artworks for the shortlist and 5 winners who will be awarded cash prizes totalling over £12,500 ($17,000)!⁠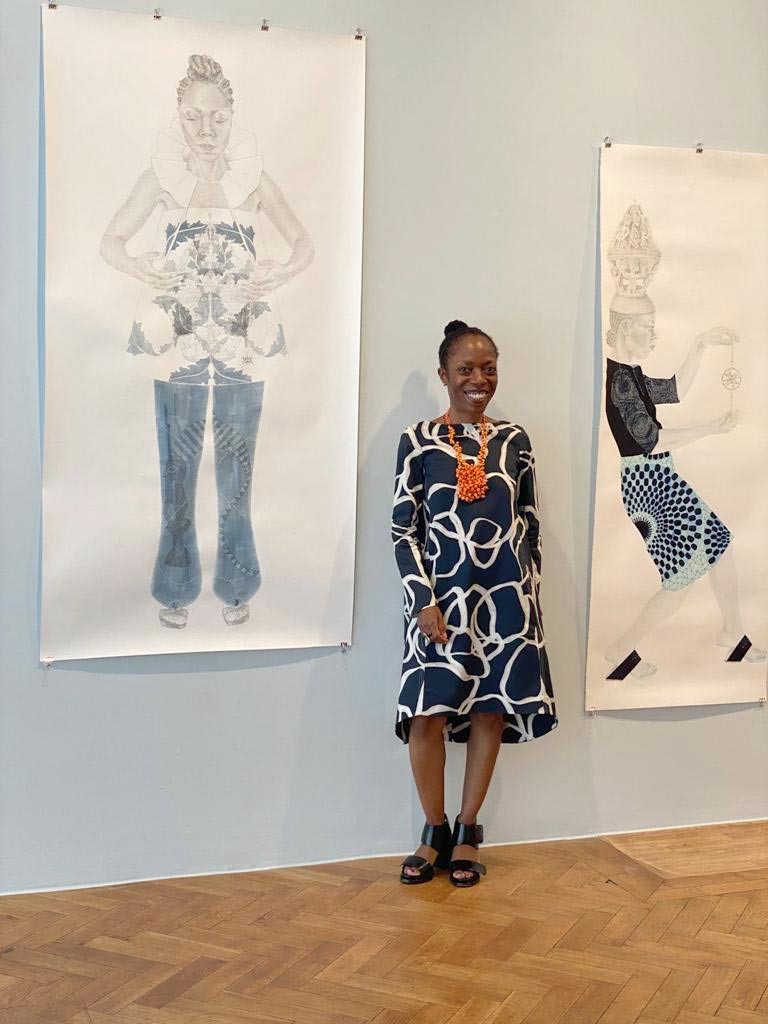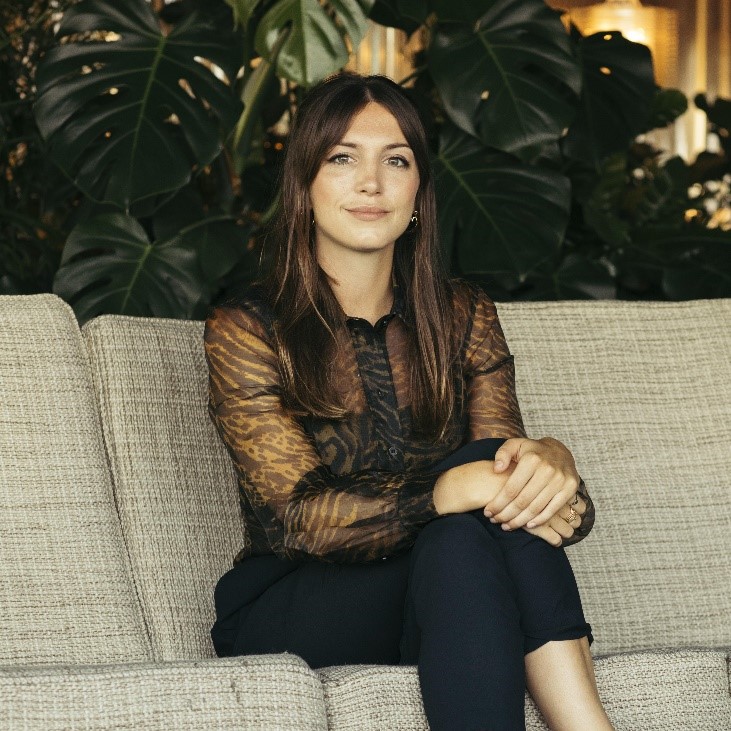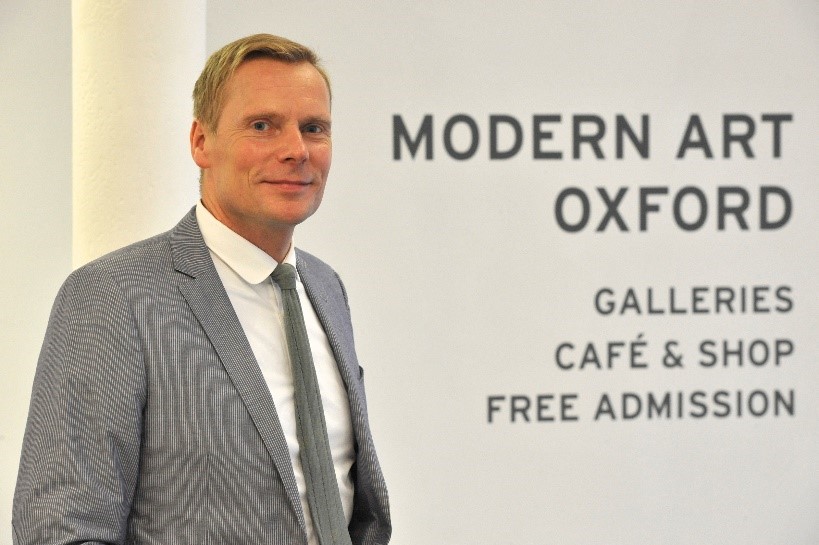 3. Enter for the opportunity to win generous cash prizes worth £12,500 ($17,000 USD).
The Derwent Art Prize is rewarding excellence and offering artists financial support to continue the development of their drawing practices. A total prize fund of £12,500 ($17,000 USD) will be awarded to five lucky winners. Prizes are as follows:
First Prize: £4,000 ($5,500) plus a year's supply of Derwent products
Second Prize: £2,000 ($2,700)
Young Artist First Prize (For artists under 25 years): £4,000 ($5,500) 
Young Artist Second Prize (For artists under 25 years): £2,000 ($2,700)
People's Choice Award: £500 ($650)
The Derwent Art Prize 2022 is now calling for entries. Submit your work before Tuesday, 4 January 2022, 17:00 GMT. Visit www.derwent-artprize.com for more details on how to enter now.