A Proud Heritage Dating Back to 1832
With a proud heritage dating back to 1832, we have been creating pencils in the Lake District, UK, since 1916 and the first Derwent colour pencil was introduced in 1938. Our Pencil Museum still stands on the site of our original factory in Keswick. Derwent has continued to be proud of its Cumbrian roots and in 2008 a purpose-built factory was opened in Lillyhall.
With over 150 years of know-how packed into every pencil and art tool, our creative and scientific minds never cease in their quest for new ideas. Obsessing over the highest quality of materials and forever creating an ever evolving and exceptional range to meet the requirements of every artist. We will keep pushing our boundaries so that artists can keep pushing theirs. Watch Our Video Here to Learn More About Derwent.
The Derwent Mission
For generations, artists have chosen and trusted the Derwent brand for art materials around the world. With a proud heritage dating back to 1832, Derwent's innovation comes from a deep understanding of artists. Derwent appreciates that their needs and aspirations may change over their artistic life, and with this in mind has produced a range of art materials that span from the first colouring pencil to the highest professional quality products ­– the majority of which are made in their British manufacturing plant in the Lake District, Cumbria, UK.
Innovation is at the heart of Derwent
Derwent pencils are made in the UK by The Cumberland Pencil Company. We have been making pencils in Cumbria since 1832 and combine traditional pencil making skills with state-of-the-art manufacturing techniques. Today, Derwent have a well-established reputation for innovation, inspiring artists with fantastic product ranges such as Inktense, Paint Pens and Tinted Charcoal, alongside our classic range of Artists Pencils, Graphic Pencils and Watercolour Pencils.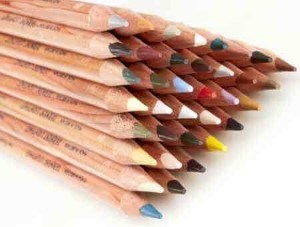 Innovative Products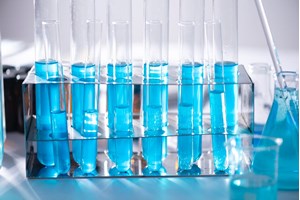 Testing and Safety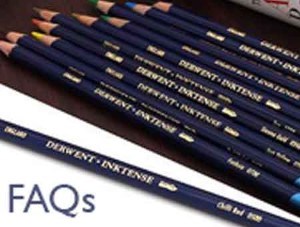 Product FAQs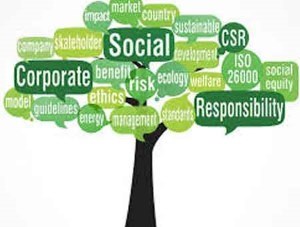 Corporate Social Responsibility