The Derwent Art Prize invites artists from all around the world to submit the very best 2D and 3D artworks created in any pencil, including colour, water-soluble, pastel, graphite and charcoal pencils! This year we have a panel of three distinguished selectors from the art world.
Charmaine Watkiss
Part of the Derwent Art Prize panel of selectors this year is artist Charmaine Watkiss.
Her practice is dedicated to celebrating stories connected to the African Caribbean diaspora. Drawing is central to her work, and pencil and paper are her materials of choice. Recent group exhibitions include the Drawing Biennial 2021, 'Breakfast Under The Tree', curated by Russell Tovey at the Carl Freedman Gallery in 2021, and the Trinity Buoy Wharf Drawing Prize in 2019.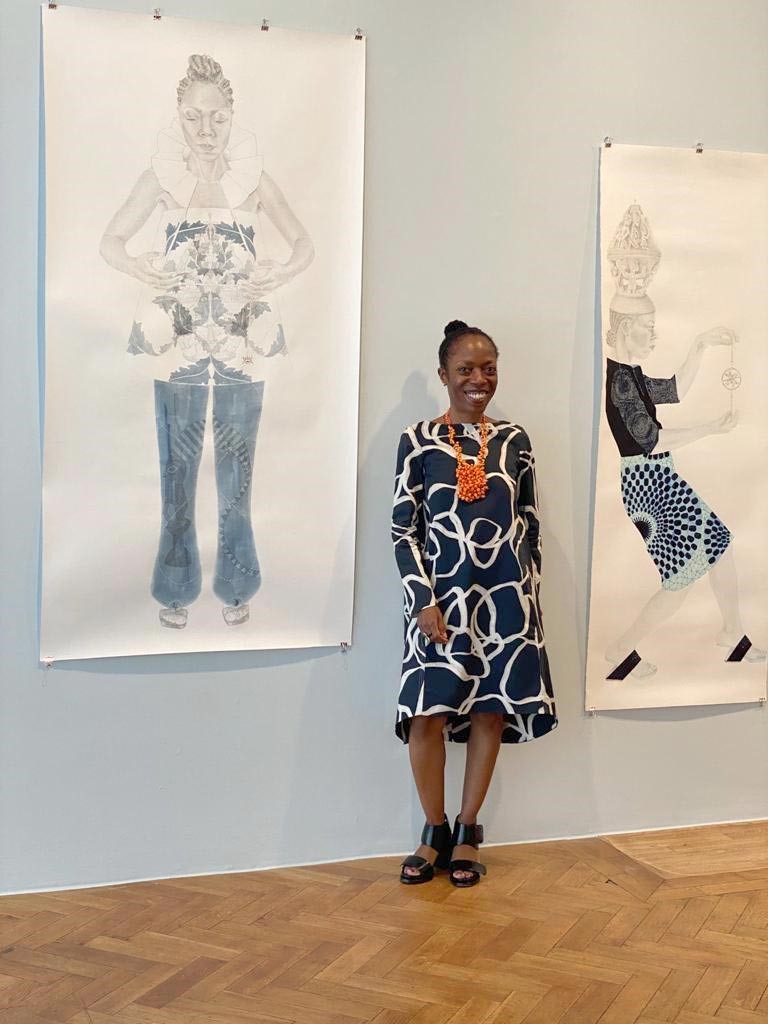 Enter the Derwent Art Prize for a chance to be selected by Charmaine Watkiss in the upcoming exhibition, set to open in February and March 2022 in central London.
Introducing the next judge on the selection panel for the Derwent Art Prize 2022.
Katy Hessel
Katy Hessel is an art historian, broadcaster and curator. She writes and hosts the weekly podcast 'The Great Women Artists'.
Featured in the Forbes '30 Under 30 list' in Art & Culture, Katy Hessel has also presented films for the BBC, the Tate, the Royal Academy of Arts, the Barbican Centre, Sothebys and Hauserwirth.
She has Interviewed the likes of Zadie Smith, Ali Smith, Olivia Laing, Lubaina Himid, Tracey Emin, Frances Morris and Judy Chicago. In addition, she has curated exhibitions for Victoria Miro and Timothy Taylor.
Enter for a chance to be selected by Katy in the upcoming edition of the 2022 Derwent Art Prize. Please go to the Derwent Art Prize website for more details on entering.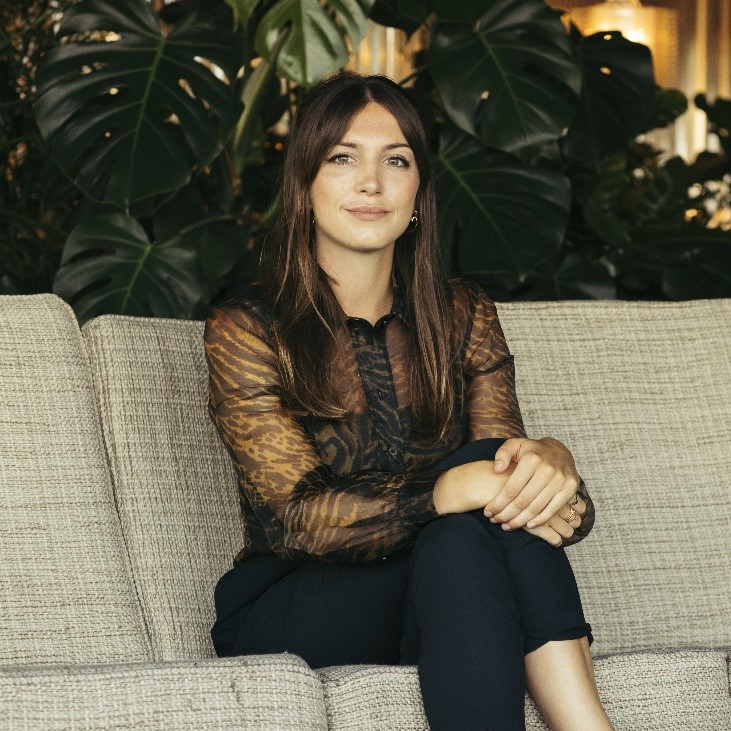 Paul Hobson
Finally, our panel of judges would not be complete without Paul Hobson, the Director of Modern Art Oxford.
Paul read History at Oxford University and completed post-graduate studies in aesthetics and contemporary visual theory.
Working for more than twenty years in the art world, Paul has been the Director of Modern Art Oxford since September 2013, following senior roles at the Contemporary Art Society, the Showroom , Serpentine Gallery and Royal Academy of Arts in London.
The deadline for entries is Tuesday 4th January 2022 17:00 GMT! Make sure to save the date. Find everything you need to get started with your application on the Derwent Art Prize website.