Factory
We make sure we look after all our employees and ensure they are kept safe when working in our factory. In 2013, we were awarded the prestigious RoSPA Order of Distinction Award for Occupational Health and Safety excellence. The Order of Distinction Award is only open to those companies who have already achieved 15 consecutive RoSPA Gold Awards.
Last year marked the 23rd consecutive year that ACCO Brands has received Gold Awards. In 2019 the company will again receive the Order of Distinction award in the annual program sponsored by the Royal Society for the Prevention of Accidents (RoSPA).
Lee King, Director of Environmental Health and Safety, ACCO Brands – EMEA, says:
"We are very proud to win this award. We are committed to ensuring the health, safety and well-being of our employees. We know the importance of having an effective health and safety management system, and we are delighted that our policies continue to be recognized."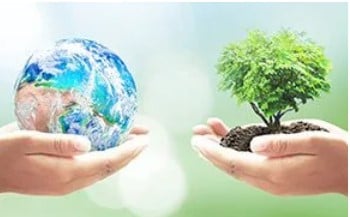 Environment
We're aware just how important it is to protect the world around us; in fact, without wood, we wouldn't have pencils!
We comply with the internationally recognised Environmental Management standard, SGS ISO 14001 and hold a Queen's Award for Enterprise for developing a unique, solvent-free paint application system which has greatly improved the air quality in this production area. Other environmental initiatives at the factory include: the burning of waste sawdust from the pencil making process which is used to heat the factory in the winter months; rain water collection; motion sensors on the lighting; participation in the Valpack packaging initiative improving the packaging used for our pencils; and a cycle to work scheme.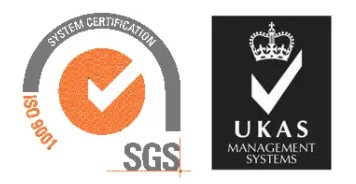 At Derwent we pride ourselves on making a high quality product. We operate a successful Quality Management System that complies with the internationally recognised standard, ISO 9001. The scope of certification covers the manufacture, sales and distribution of pencils, writing and marking instruments and ancillary art materials.
In addition, we run internal audits each year to monitor compliance and best practice. Our factory in Lillyhall, Cumbria consistently scores very highly in these audits.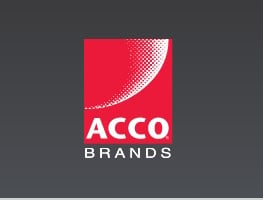 ACCO Brands Corporate Governance
Our parent company, ACCO Brands Corporation, is committed to responsible corporate governance and observes high ethical standards in the conduct of its business. The company respects internationally accepted legal principles and strives to obey the laws of those countries in which it does business. The company conducts its business in an environmentally responsible manner, ensuring that our products, packaging and operations are safe for our employees, customers, and the environment.
ACCO Brands strives to meet or exceed all environmental standards in the countries in which it does business. The company employs a diverse workforce; compensates all employees fairly, consistent with local standards and practices; and nurtures an inclusive, collaborative work environment. We build constructive partnerships in communities in which our people live and work through significant, locally guided community giving programs, and by encouraging volunteer service and philanthropic acts by employees.